Share
After archiving and recording your story, the last step is to share your story with family and friends. Depending on your project, FamilyArchive will create a fully customized print or video final product for you that can be shared in person and online. Ideas include:
Heirloom and Family History Book
Initially this project started out as an heirloom catalogue: two generations of women wanted to tell the stories they'd heard of one of their first ancestors to immigrate to America and display the heirlooms that the ancestor brought with her. After FamilyArchive recorded oral history interviews, we realized with the client that the story was about much more than heirlooms: it was about the family. We conducted genealogical research and crafted a narrative that gave honor to the ancestors' immigration stories, hardscrabble life in 19th century America, and war experience from the Civil War to World War II.
Services used: oral history interview, photo scanning, photo restoration, research, photography, narrative writing, and book design.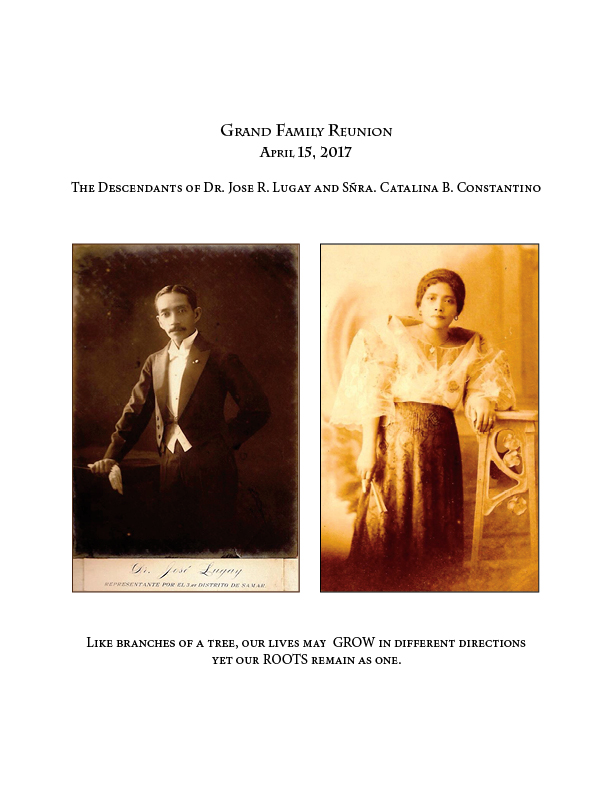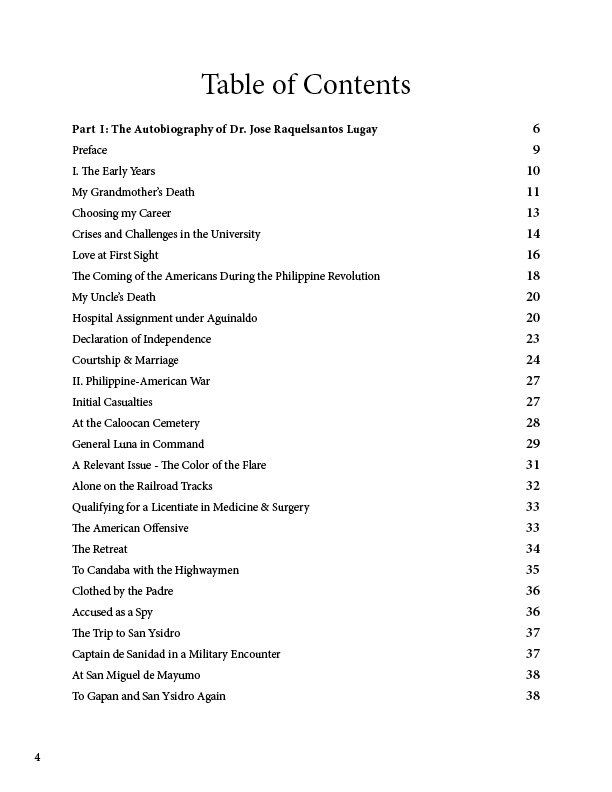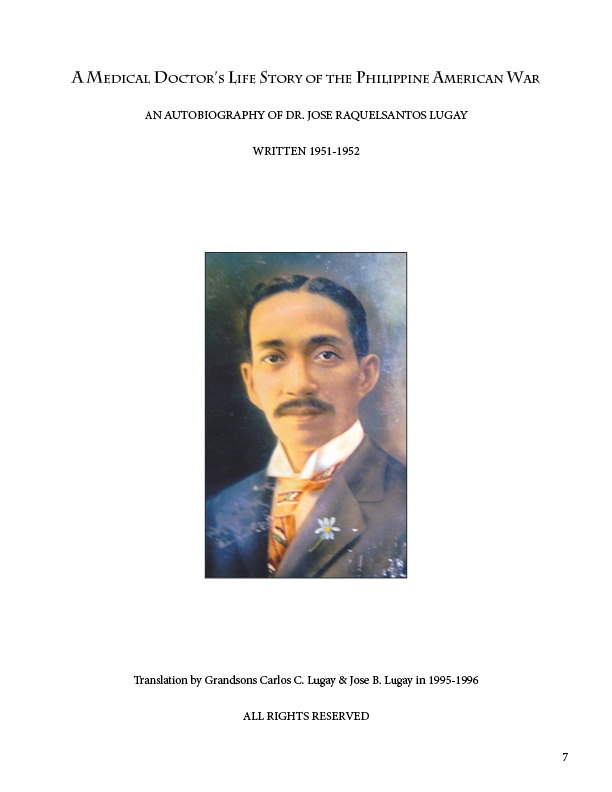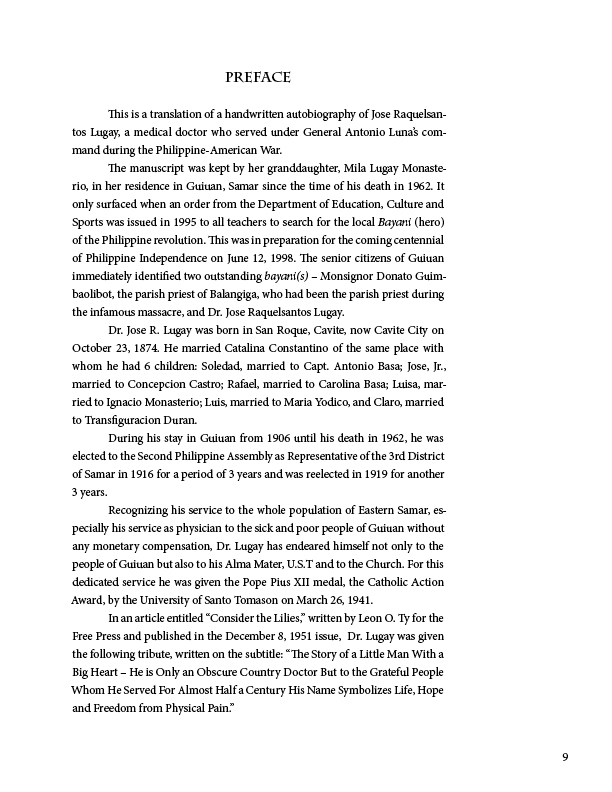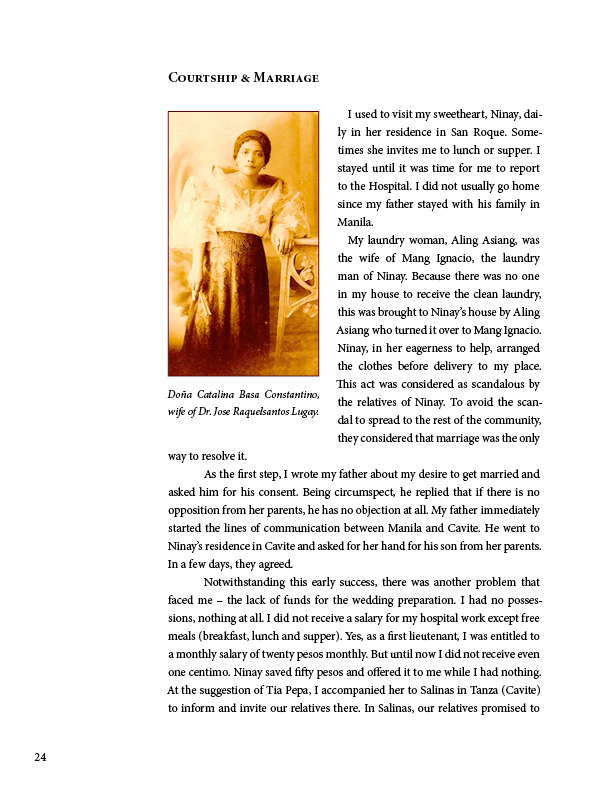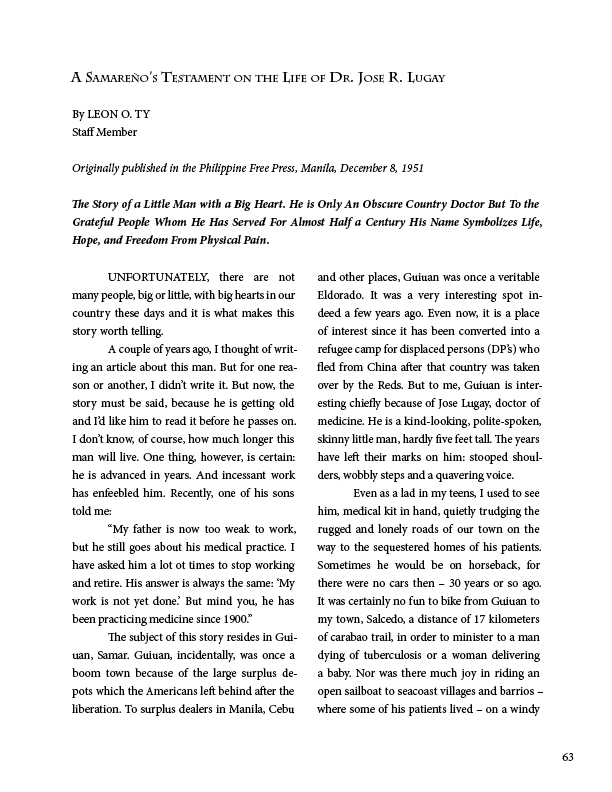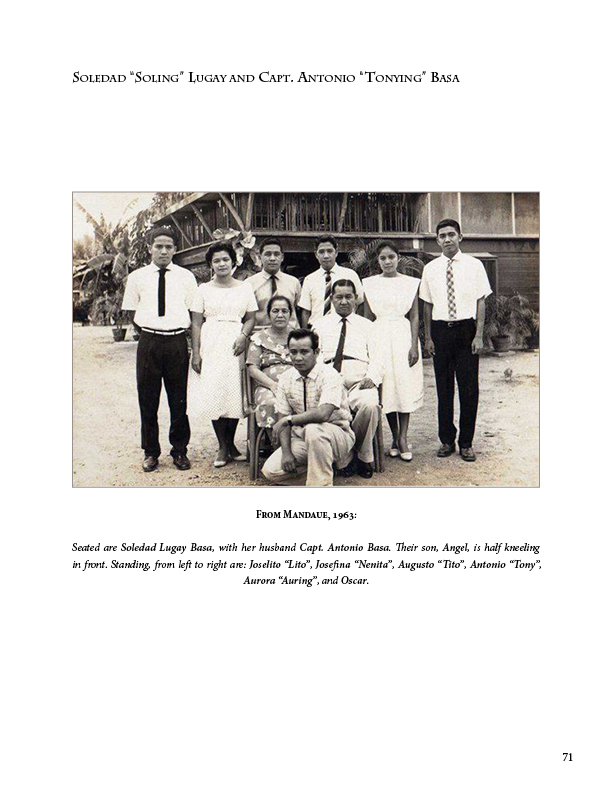 Family Reunion Souvenir Program
This project was a souvenir program for a large family reunion in the Philippines. It included:
· Photos and text crowdsourced from each branch of the family;
· Republished autobiography by and articles about the family patriarch;
· Genealogy lineage for each branch of the family.
We are happy to be the main point of contact to gather photos and stories from the different branches of family. We will work with you to determine the focus of your souvenir program (in this case, it was the patriarch's story), and tailor oral history interviews or online questionnaires to collect your family's stories. We then edit the interviews, genealogy, photos and other text into a beautiful program to print and share at your family reunion.
Additionally, we can attend your family reunion to gather stories and scan photos brought by family members. We will then compile the text and photos into a program that can be distributed as a true souvenir of your family reunion.
Services Used: photo editing, narrative editing, book design.
Celebrate landmark occasions with a slideshow that tells a story! This one was created in tandem with generations of students to celebrate a drama teacher's career. We were the main point of contact for students to share their photos, taking the burden out of other organizers' hands.
We tailor your presentation for your special event: a love story for an engagement party or wedding reception, a family history for a golden wedding anniversary. Contact us today to discuss your project!
Services Used: photo scanning, video editing.
Found Footage Documentary
FamilyArchive's Found Footage Documentaries use your oral history interview as a voiceover for your photos. This particular documentary sample was created with the client's photos and audio interview, so it became a hybrid documentary video/narrated slideshow. We can easily drop in "talking heads" and video clips, organizing your material in a way that lifts your story off the screen.
Services Used: photo scanning, oral history interview, video editing.